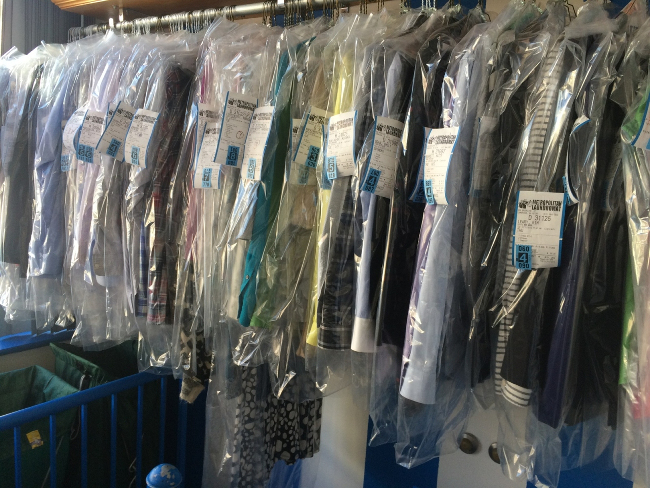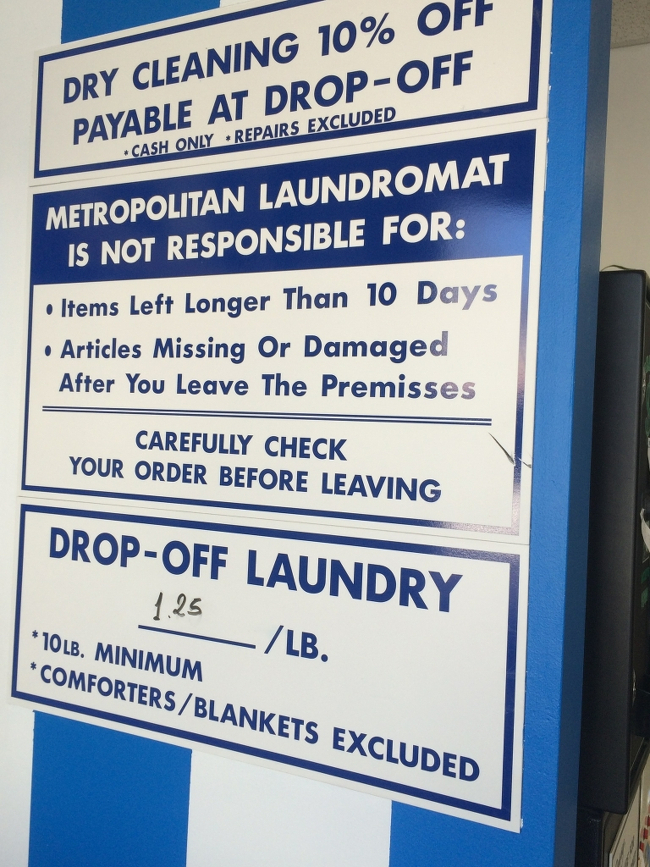 Dry Cleaning
WE DO ORGANIC DRY CLEAN WITH GEN X
 
Next day services and 10% off payable cash at the drop-off.
Our prices are very competitive and in some cases better than the prices of other dry cleaners "THAT STILL USE CHEMICALS "
Next day service:
Bring your Dry Cleaning by 4:00 pm weekdays and we guarantee next day by 6:00pm.
Saturdays if you bring by 3:00pm we will give you back by 6:00pm Monday.
In case of stains we will try our best to remove them.
Upon dropping off your Dry Cleaning, please let us know if you have any stains and clothes that can bleed.
We do not guarantee that we will remove all stains but we will try hard.